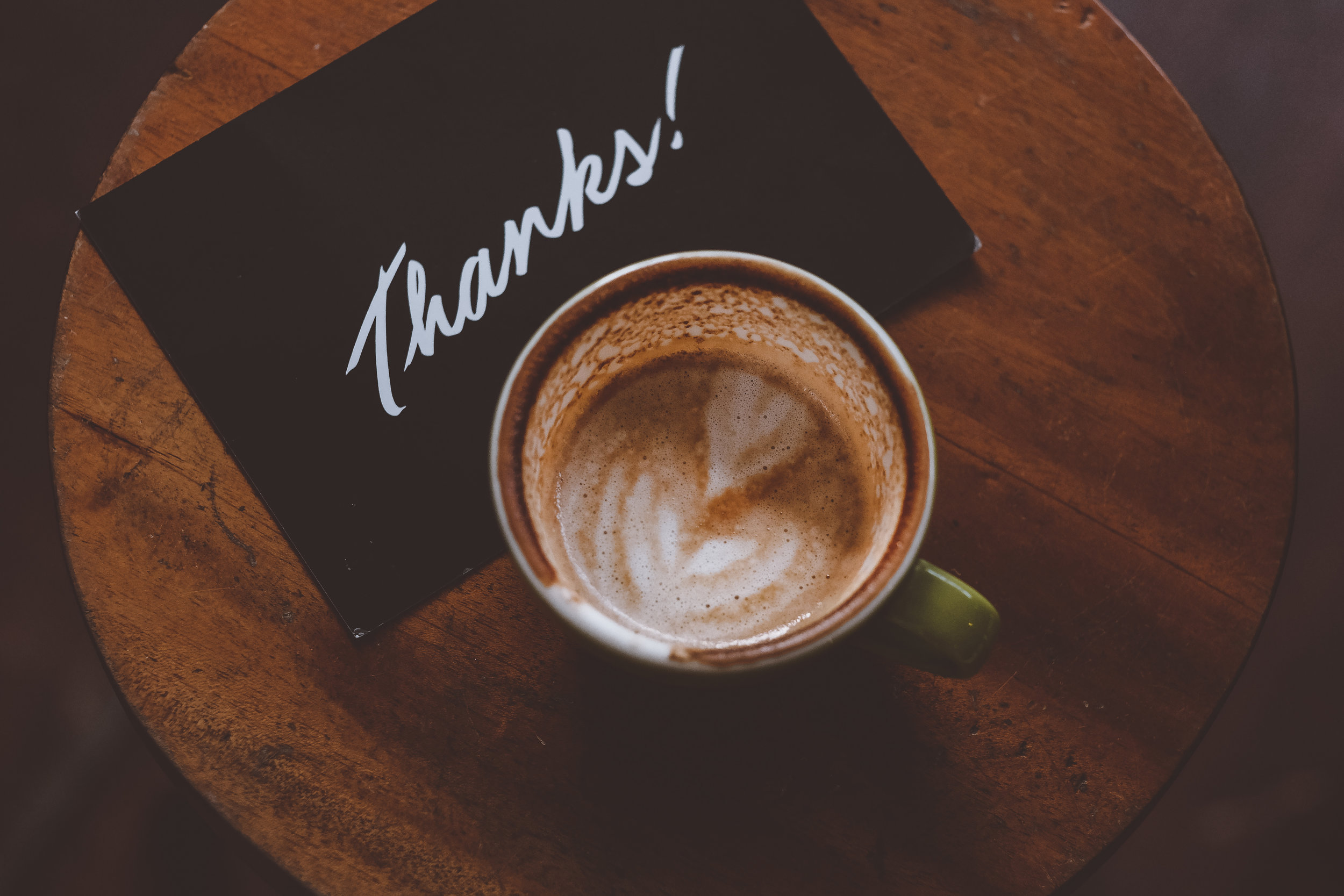 "I just want to say thank you for your help and guidance. It has been so encouraging to work with someone throughout all of these challenges. You've been super informative and I appreciate it dearly! I've finally found what works for my body and I know the results will keep improving from here!
-Lindsey
"Cheryl helped me with getting the right diet fit for me and my digestive issues. She was prompt in getting with me on our coaching phone calls. She's very sweet and helpful! We decided to go with 1 of the elimination diets she recommended and was very helpful with sending things for us to try. Thanks so much Cheryl!"
-S.A.
"Cheryl was so helpful to me at a time where I was feeling hopeless. I felt like it wasn't possible for me to ever get better. I had no idea that some of the foods I was eating were causing me to have so many symptoms. My doctor never discussed with me how foods could be affecting my IBS. I had a 30 year battle with IBS and then developed an autoimmune disease and several nutritional deficiencies. I am happy to say that I have been able to change my eating patterns, heal my leaky gut and replenish my deficiencies, which has given me more energy than I have had in 30 years. It took several months but I have reversed all of my IBS symptoms. I am so thankful for the way I am feeling now and I am excited that, for the first time in my adult life, I am not anxious or worried about my future. I know my body better than ever now! Thank you so much, Cheryl, for listening to me and helping me in this journey!
-K.B.T